Insight Newsletter - May 2014


Hotel Trends for 2014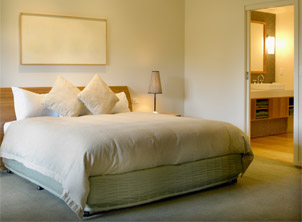 If you travel frequently you've probably noticed that many hotels are changing the way they conduct business. Some of these changes are in an effort to enhance the customer experience and some appear to be occurring in an effort to increase their bottom line.

Welcome to Singapore Changi Airport (SIN)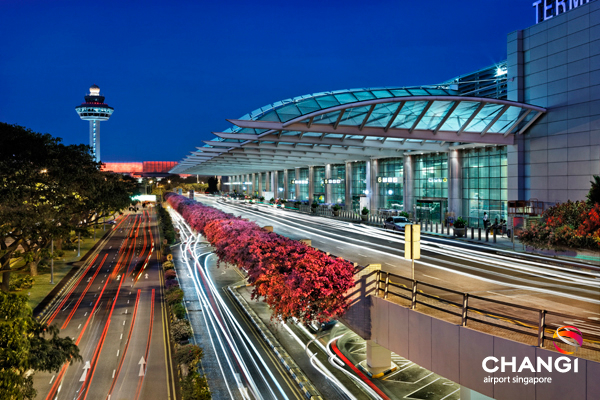 Changi is one of Asia's busiest airports, with over 100 airlines flying to over 250 cities in 60 countries. A flight takes off roughly every 90 seconds throughout the day.
With its 350 retail outlets and services and 120 food and beverage outlets, it has consistently won awards for "World's Best Airport." In fact it has become a shopping and dining destination for locals.

Newark AirTrain Temporarily Shut Down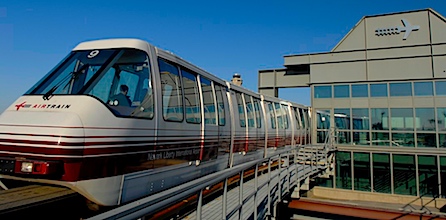 Traveling in or out of Newark Airport this summer? Be prepared for possible delays in getting to and from the airport as the AirTrain monorail will be shut down on May 1, 2014, for approximately 11 weeks, for much needed repairs.
Rail service from Newark Penn station to Newark Liberty station will also be halted as the airport rail station is linked to the airport by the monorail. Alternative forms of transportation to the airport include NJ Transit Bus Lines 28, 37, 62, 67 and 107. The Newark Airport express bus also runs between all three passenger terminals and Grand Central Station, Bryant Park and the Port Authority Bus Terminal.
While the monorail is out of order, shuttle buses will run between the airport and Newark Penn Station, with stops at Terminals A, B and C as well as the airport parking lots and rental car outlets. The Port Authority recommends that you consider an alternate method of transport to the airport and leave yourself extra time to get there.

Entrain
There have been a number of apps created which claim to cure jet lag, but it's possible that Entrain, which is based on mathematical formulas, may finally offer a solution to travelers worldwide. Created by University of Michigan researchers, the app attempts to regulate our biological clock or circadian rhythm, the determining factor of when we feel sleepy or wide awake.
The key to controlling your circadian rhythm is exposure to light. If your body receives light at the wrong time or in the wrong way it becomes confused and you are left feeling tired and cranky. The Michigan researchers used mathematical equations to predict someone's circadian rhythm, thus determining different schedules of light exposure for over 1000 different trips. Download the app, answer a few questions and the app calculates a schedule of light exposure and darkness, based on your body clock. Follow the schedule and you should be able to recover from jet lag on your next trip much more quickly than previously.
As the app is still relatively new, you have the option of submitting your data to the researchers, in an effort to help them test and improve the schedules they recommend.
Entrain is a free app for iPhones and an Android version is currently in the development stage.