Using your Credit Card When Traveling Abroad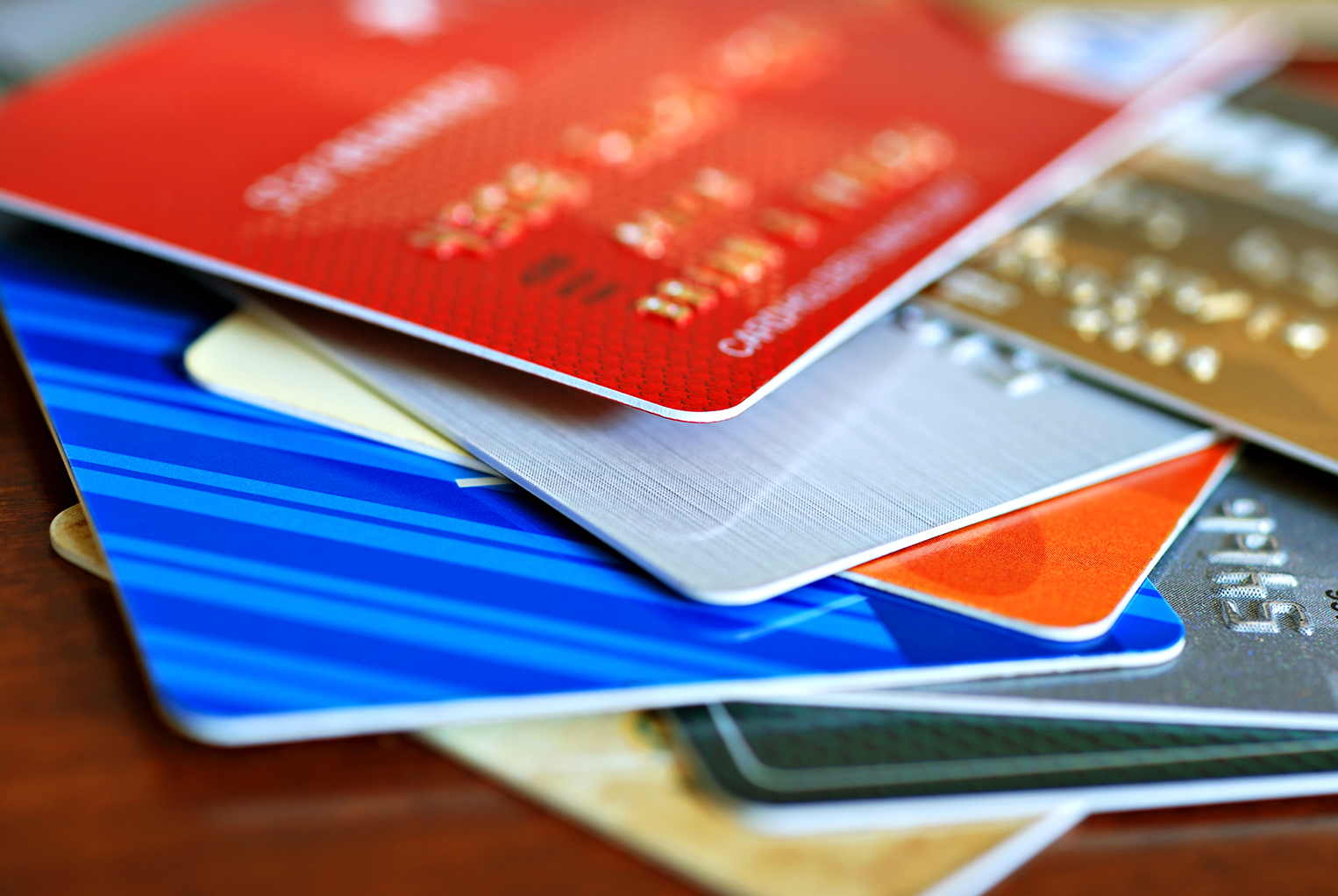 Many business travelers are far more likely to use a credit card rather than cash to cover expenses when traveling. Using your card gives you have a paper trail, making it easier to file an expense claim at the end of your trip. In addition, if visiting multiple countries—particularly those whose currency denominations run into the millions—on your journey, using your card offers the added benefit of there being less need to carry huge stacks of bills in your wallet. There are, however, things you should be aware of when using your card abroad. The UNIGLOBE experts are here with a couple of tips.
I've had my card declined on previous trips outside the U.S. How can I ensure it doesn't happen again?
If your card has been declined while you're traveling, it is likely because your bank is suspicious that it may have been stolen. The bank monitors your credit card transactions and any time your card is used far from your home or in a manner outside your usual buying patterns, your card is immediately flagged and a hold put on it so that the potential thief can't use it again. These "false declines" are frustrating for you and result in lost sales for merchants.
In April 2015, Visa will be implementing a new service which will allow your transactions to be both more seamless and secure. Through your bank's mobile banking app, you'll be able to opt in to share your location with Visa, through your phone. This will help your bank verify that it is you making the transaction, no matter where you are in the world.
This service is called Mobile Location Confirmation; when you make a purchase Visa will compare the location of your phone with the location of the transaction, subsequently sending a message to your bank, indicating whether or not those locations match. You will be able to opt out of the service at any time and the data collected is only used for fraud analysis purposes. The service is expected to reduce the rate of "false declines" by about 30%.
If you choose not to opt in or use a credit card other than Visa, we recommend that you notify your bank every time you travel, so there is a note on your account.
I've heard that some U.S. financial institutions are rolling out "Chip and PIN" credit cards. What does this mean for me?
The prevalence of EMV credit cards—which use chip and PIN technology—around the world has made U.S. banks realize that these smart cards are a travel benefit that can be touted just like travel insurance and no foreign transaction fees.
Because recent breaches of credit card security at large retailers, such as Target and Home Depot, have illustrated the vulnerability of old-school magnetic stripe cards, many U.S. financial institutions have decided to follow in the footsteps of most of the rest of the world and are starting to implement EMV "smart-card" technology. These cards use a microprocessor chip which encodes the information given to the retailer differently with every transaction. So even if thieves manage to obtain the data from the retailer, it's like stealing an expired password—useless.
New cards with chip and PIN also retain the magnetic stripe, as few merchants in the US are currently set up to process the new cards. However, if you are traveling overseas and your new card has the chip and PIN feature, be sure you know the PIN. The chip and PIN process has become the global standard and most merchants will demand that you use it if your card has that capability.