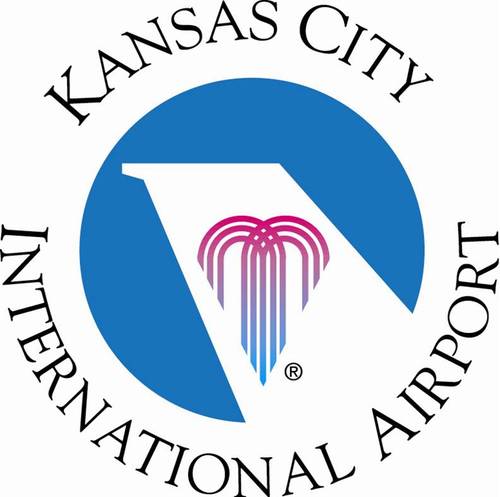 The City of Kansas City is currently in the process of creating a master plan for the International Airport. This includes the possibility of replacing its current three terminals with one new, integrated terminal. Planning is expected to continue through 2015 and 2016.
There are 43 non-stop destinations available from the Kansas City airport, with Delta and Southwest Airlines being the airport's two busiest carriers.
Getting Around: Although there are currently three circular passenger terminals (A, B, C)—each with its own parking garage in the center—Terminal A is currently closed. Rather than creating 'people-movers' to ferry passengers between terminals, the Red-line bus offers continuous free transfers between terminals. Stops are located outside each terminal, with a bus departing every 15 minutes. Ensure you leave plenty of time if transferring between terminals.
The airport is located 15 miles from the downtown core and is accessible by taxi or local bus service.
Relaxing: The American Airlines Admiral Club lounge is located in Concourse C while the Delta SkyClub is in Concourse B.
Dining: The majority of restaurants are located in Concourse B rather than Concourse C.
The Pork & Pickle is a gastropub specializing in authentic Kansas City BBQ. Here you'll find hearty food along with pleasant and speedy service. Try the gigantic beef brisket sandwich, filled with smoky, tender brisket and topped with a tangy BBQ sauce or the pulled pork sliders. The full bar offers a decent selection of wines and plenty of beers on tap. This eatery is located behind security in Concourse B.
If a glass of wine and a light meal are more to your liking, visit Missouri Vineyards. Enjoy a glass of Missouri wine with a cheese plate or a light salad. This restaurant overlooks one of the runways, offering great plane-watching. This restaurant is also located on Concourse B, outside security.
Wi-Fi: Complimentary Wi-Fi is available throughout the terminal.
Official website: http://www.flykci.com/
To read our previous airport reports, click here.
Learn more about Missouri & the Kansas City Airport in our Destination Guides.