Insight Newsletter - March 2015


Using your Credit Card When Traveling Abroad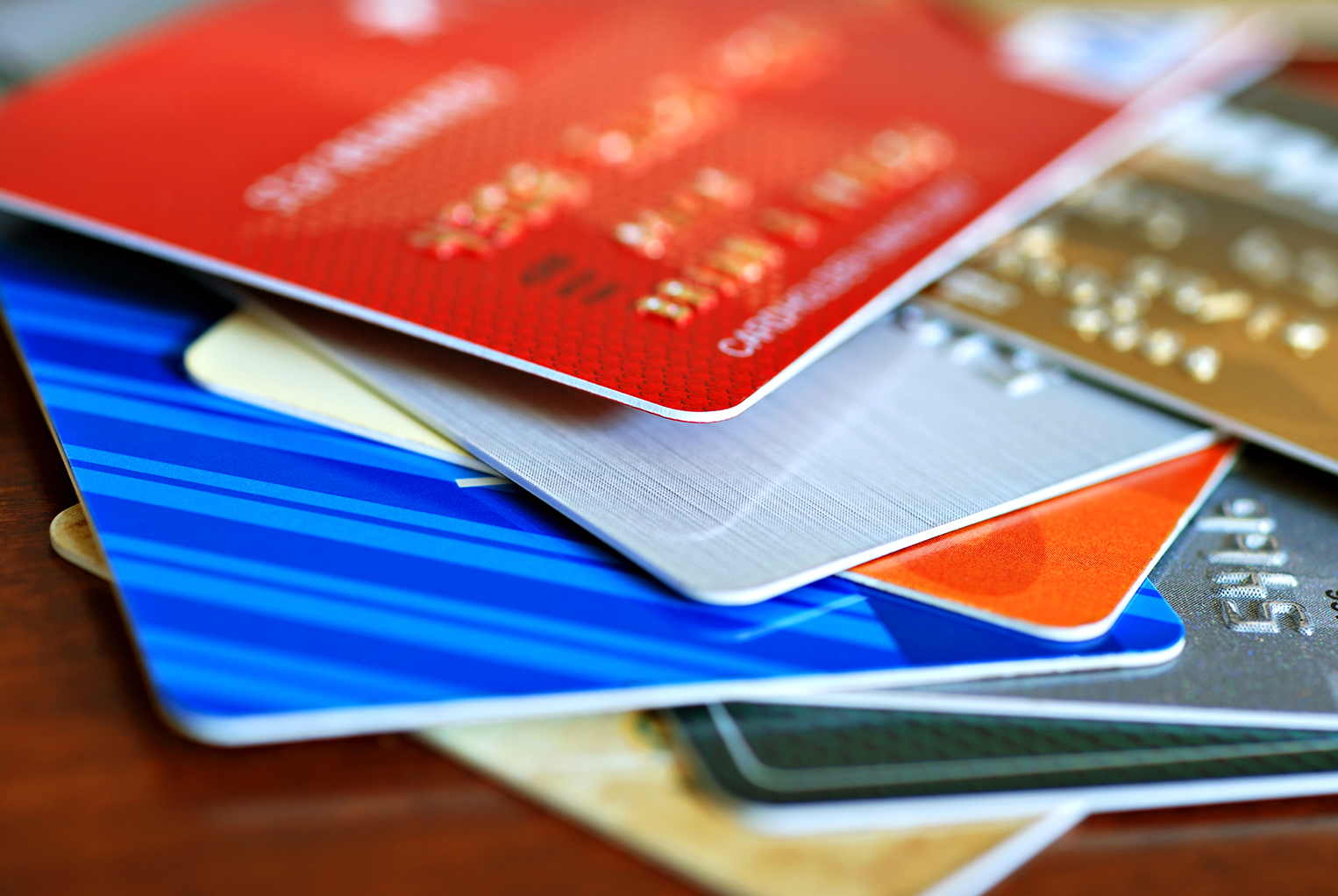 Many business travelers are far more likely to use a credit card rather than cash to cover expenses when traveling. Using your card gives you have a paper trail, making it easier to file an expense claim at the end of your trip. In addition, if visiting multiple countries—particularly those whose currency denominations run into the millions—on your journey, using your card offers the added benefit of there being less need to carry huge stacks of bills in your wallet. There are, however, things you should be aware of when using your card abroad. The UNIGLOBE experts are here with a couple of tips.

Kansas City International Airport - MCI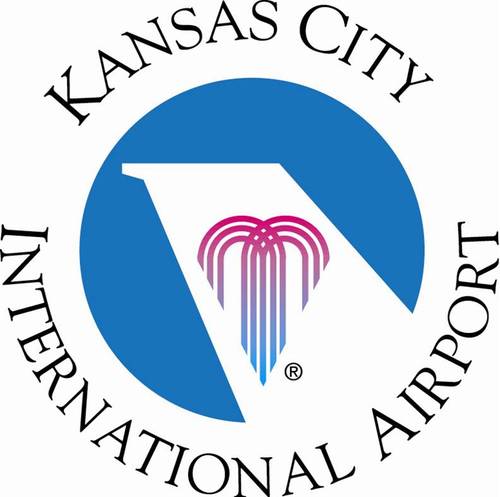 The City of Kansas City is currently in the process of creating a master plan for the International Airport. This includes the possibility of replacing its current three terminals with one new, integrated terminal. Planning is expected to continue through 2015 and 2016.
There are 43 non-stop destinations available from the Kansas City airport, with Delta and Southwest Airlines being the airport's two busiest carriers.

Delta Guarantees Checked Bag Delivery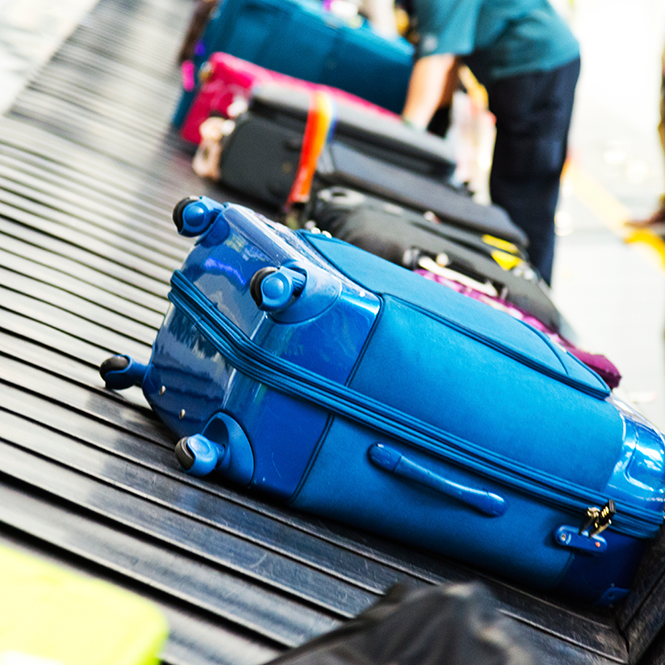 Whether or not to check your bag for your flight has become a hot topic, with many travelers opting to travel with carry-on luggage only. Although there are many reasons for not checking your bag, one major deterrent is the amount of time involved in reclaiming it at the end of your journey. In an effort to provide reliable and on-time baggage service, Delta Air Lines is currently conducting an experiment with a new 20-minute baggage guarantee.
The airline is guaranteeing that passengers' checked bags will arrive on the carousel within 20 minutes of deplaning a domestic flight. The guarantee covers all itineraries where the last leg is a domestic flight, including those operated by Delta's regional Delta Connection affiliates.
Until March 31, 2015, any passenger who hasn't received their bag on time can fill in a form to receive 2,500 SkyMiles. You must be a SkyMiles member at time of travel. You'll have three days to complete the online form, after which Delta will check the details, determine your eligibility and award the miles.
While this is a short-term experiment, Delta will use the information to evaluate if—or how—such a guarantee could be implemented on a permanent basis. This makes Delta the second big U.S. airline to offer such a guarantee as Alaska Airlines has long offered a 20-minute baggage guarantee.

Pocket

Ever wish you could save an internet article or video to read or watch at a later time? You may want to take a look at Pocket, a multi-platform app that allows you to pull content such as images, videos and articles from your browser or from over 800 apps such as Twitter, Feedly and Zite. Once you've "pocketed" an item to your list it's available on your phone, tablet or computer, even when you're offline. It's perfect for catching up on your reading on long plane journeys.
If you find something you love, you can sent it to a friend's Pocket or share it to Facebook, Twitter, Evernote or Email. The free app is available for iOS, Android, Kobo or your web browser.
If you upgrade to Pocket Premium—costing $4.99 a month or $44.99 a year—your list becomes a permanent library of resources. This more powerful version offers options such as an Advanced Search option and the option of tagging content, allowing for quicker organization of your list.