Delta Operational Performance Commitment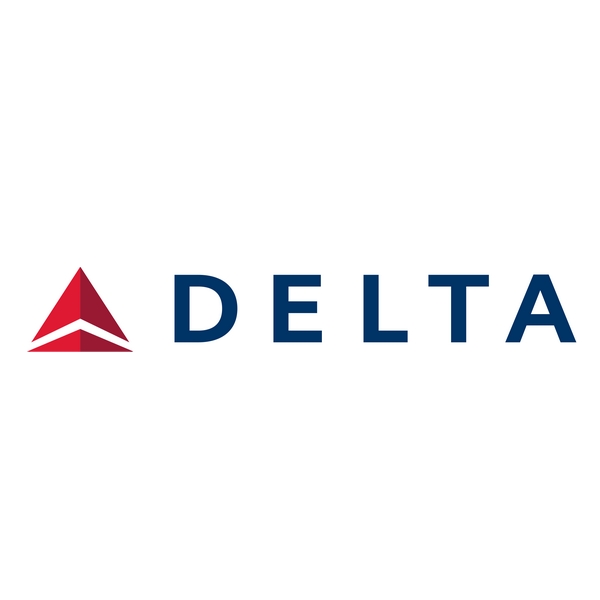 When choosing an airline for a business trip, most travelers look at price and schedule convenience as the first two criteria. Delta Air Lines is hoping you'll consider another – operational performance. Delta has spent much of the past three years substantially improving their operations – in order to complete more flights, on time, with fewer customer complaints.
Delta currently leads the industry in all 3 of those categories, in some cases by a wide margin. For example, in 2014, Delta had 95 days in which they did not cancel a single flight. United and American had only 10 days combined. When flying for business, getting to your meeting on time is critical, so the reliability of the airline should be an increasingly important factor.
Delta is now so confident in the quality of their operations, they are willing to back it up with money. For companies that have a Corporate Sales Agreement with Delta (a discount agreement for larger companies who spend a certain amount on Delta each year), the airline is providing a guarantee that their on-time arrivals and completion factor will be better than United and American. If Delta doesn't achieve that, they will make payments to the company as compensation.
This sounds great – and it is – but Delta doesn't actually expect to make any payments. Their intent is to keep running a reliable operation, outperforming their competitors, and hope that this encourages more travelers to choose Delta.