InSight Newsletter - October 2015


Arriving Fresh:Combatting Jet Lag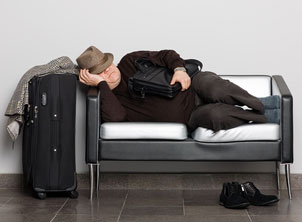 Many travelers assume that jet lag on long distance flights is an inevitability as reliable as death and taxes. But it need not be that way, with the right planning and a few expert tips. Jumping time zones plays with your circadian rhythms while many of the tricks that travelers employ to help with jet lag actually make it worse.

Raleigh-Durham International Airport – RDU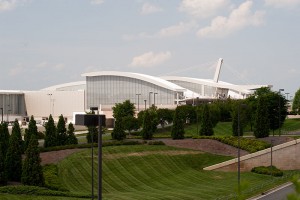 Raleigh-Durham International Airport is located halfway between the downtowns of Raleigh and Durham, North Carolina. The airport serves the Research Triangle district which is home to an increasingly important collection of technology companies along with 3 major research universities. The airport offers primarily domestic service – aside from Air Canada service to Toronto and a few flights to Mexico and the Caribbean, American offers service to London. In 2016, Delta will start service from RDU to Paris.

Virgin Hotels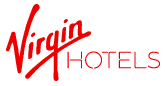 Earlier this year, the venerable Virgin brand opened its first Virgin Hotel, in downtown Chicago. Located in a historic building just on the edge of the Loop and 2 blocks from Millennium Park, the hotel keeps with Virgin's trend of differentiating from the competition through unique service offerings with style and sass. Each "chamber," as they call it, features a variety of high tech touches (like controlling the TV and temperature from your phone) and an unusual layout – essentially a dressing room/closet/bathroom combined into one large space, separated by a sliding door from your living/sleeping space. Add in the customary splashes of red and very friendly staff and the Virgin Hotel is well worth the price next time you're in the windy city. Additional locations are due to open in Nashville (2016), New York (2017) and Dallas (2018).

Companion: Never Walk Home Alone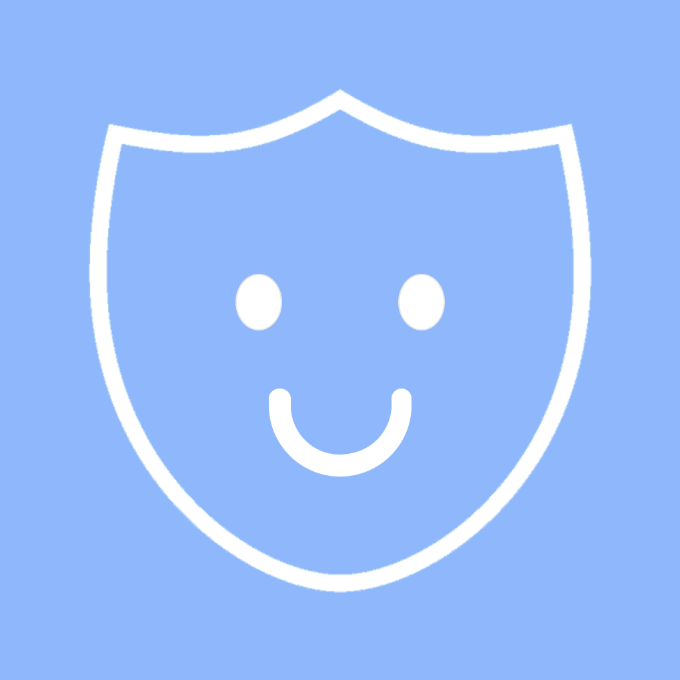 While many larger companies have sophisticated security offerings for their travelers while overseas, some smaller companies don't have the means to offer such tools. While Companion was designed for the college campus environment, it works very well as a security device for travelers.
When traveling in an unfamiliar environment, you can enter your destination in the app and select a contact to notify of your route. The app will notice any deviations or unusual movements in your route and if you don't confirm that you're OK on the phone, an alarm will sound and your selected contacts will be alerted. Throughout your journey, your contact can see your route, live on a map. The service uses data and while some travelers are very judicious with their roaming data while traveling, providing safety and peace of mind is likely worth the additional data roaming charges.

The app is available for free in the Google Play and iTunes stores.