InSight Newsletter - November 2015


Airport Hotels are Changing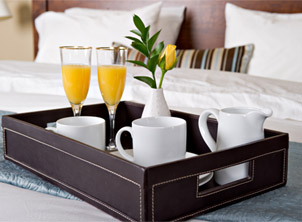 No one can deny the convenience of staying in an airport hotel; it often means you're not battling fierce traffic to or from the downtown core or adverse weather conditions, both of which offer the potential of a missed flight. In the past, however, airport hotels haven't always met expectations when it comes to service, décor and amenities…but that's in the process of changing.

Indianapolis International Airport - IND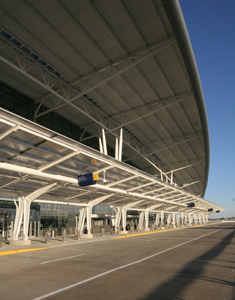 The Indianapolis International Airport, which opened a brand-new terminal in 2008, is the first new terminal designed and opened since September 11, 2001. And, befitting a new facility, it is winning awards on a regular basis. In 2015, it won Best Airport in America for the 2nd year in a row from Conde Nast Traveler magazine. It also Best Airport in North America for the 4th time in 5 years from Airports Council International.

Free Hotel Wi-Fi? Choose Hyatt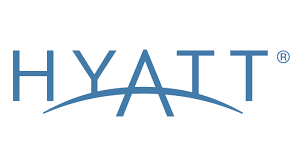 Probably the most frequently requested amenity at hotels is free Wi-Fi. As business travelers know, the ability to get online quickly and without paying is particularly important and, in a survey conducted last summer, over 35% of those who responded said that free Wi-Fi was their number one determining factor when choosing a hotel.
The Wi-Fi landscape at hotels has changed substantially over the past year. Prior to 2014, it was mostly budget chains that offered free Wi-Fi, but generally only in their North America properties. Since then, many other hotel brands have introduced free offerings, but placed conditions on the offer, and had certain exceptions at select properties.
Earlier this year, Hyatt Hotels separated itself from the pack in a simple, straightforward manner. They offer free Wi-Fi to all guests, on an unlimited number of devices, at all properties – no strings attached.

Violife UV Travel Toothbrush Sanitizer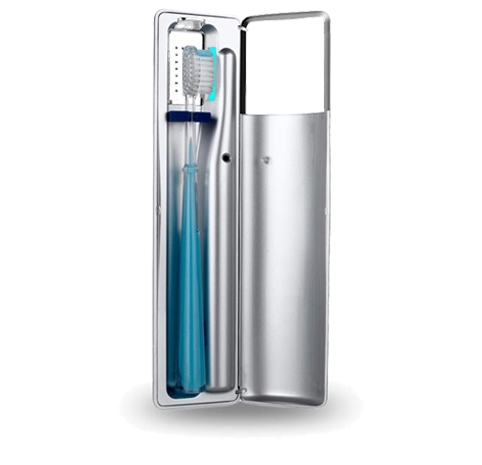 The Violife UV travel toothbrush sanitizer is the perfect accessory for any traveler. Its slim metallic case and removable drip tray make it a must-have item for your toiletry bag. The case sterilizes your toothbrush after use by using germicidal UV light technology which kills 99.9% of germs on your brush.
After use, insert your toothbrush in the case, with bristles facing the UV light bulb. Once you snap the case closed the ultraviolet light is activated. Six minutes later, your brush is sanitized and the light shuts off automatically. Your toothbrush then stays sanitized within the case until the next use.
Although the sanitizer comes with a toothbrush, the case will hold any manual toothbrush as well as small electric toothbrush heads. The case does require two AAA batteries which aren't included with your purchase. The UV bulb is rated for 8,000 hours of use and is not replaceable. There's a manufacturer's warning that states that it is dangerous to look directly into the light when it's on. This item retails on the Violife website for $29.95.