InSight Newsletter - January 2016


How you order your meals is changing
The technology, choice and process for ordering your meals on your day of travel is changing. And unlike many of the airline and airport experience changes over the past 10 years, this one is definitely for the better.


Abu Dhabi International - AUH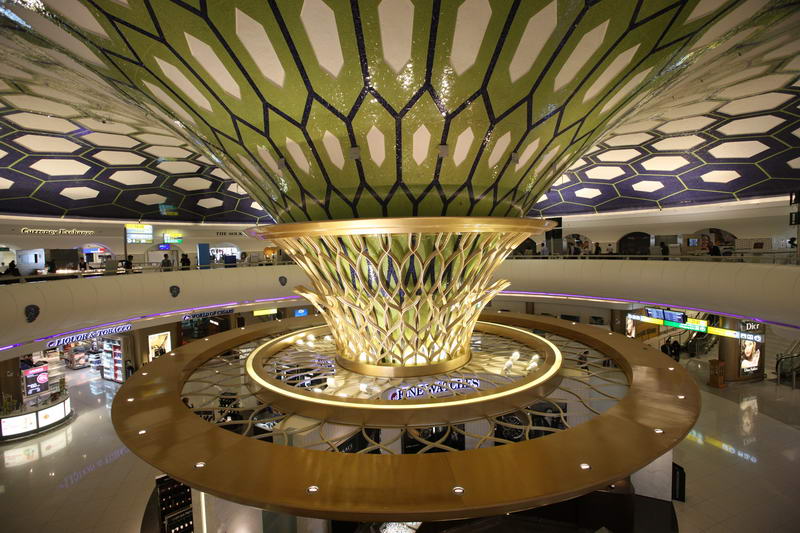 Abu Dhabi International Airport is home to Etihad Airways, the world's fastest growing airline. As the hub of an airline whose business model is built on connections, the airport experience tends to be quite positive. As a testament to their desire to simplify connections, Abu Dhabi built and paid for a US pre-clearance facility to allow US bound passengers to arrive in the US as domestic passengers, as occurs with passengers from most Canadian airports.

Use miles to buy wifi on United

We all want to be connected – and more flights than ever before give us that opportunity. US travelers enjoy access to wifi on about two-thirds of domestic flights, while our colleagues in Europe have access to wifi on less than 20% of European flights.
The pricing of inflight wifi varies by route and airline – but when a deadline is looming, it's a worthy buy. For those who aren't quite ready to shell out money for the service, United Airlines is starting to roll out the opportunity to buy wifi access with your Mileage Plus miles.
Launching this month, it will begin to roll-out to the domestic flight through the first quarter, with expected completion of the international fleet by mid-summer.

AirGrub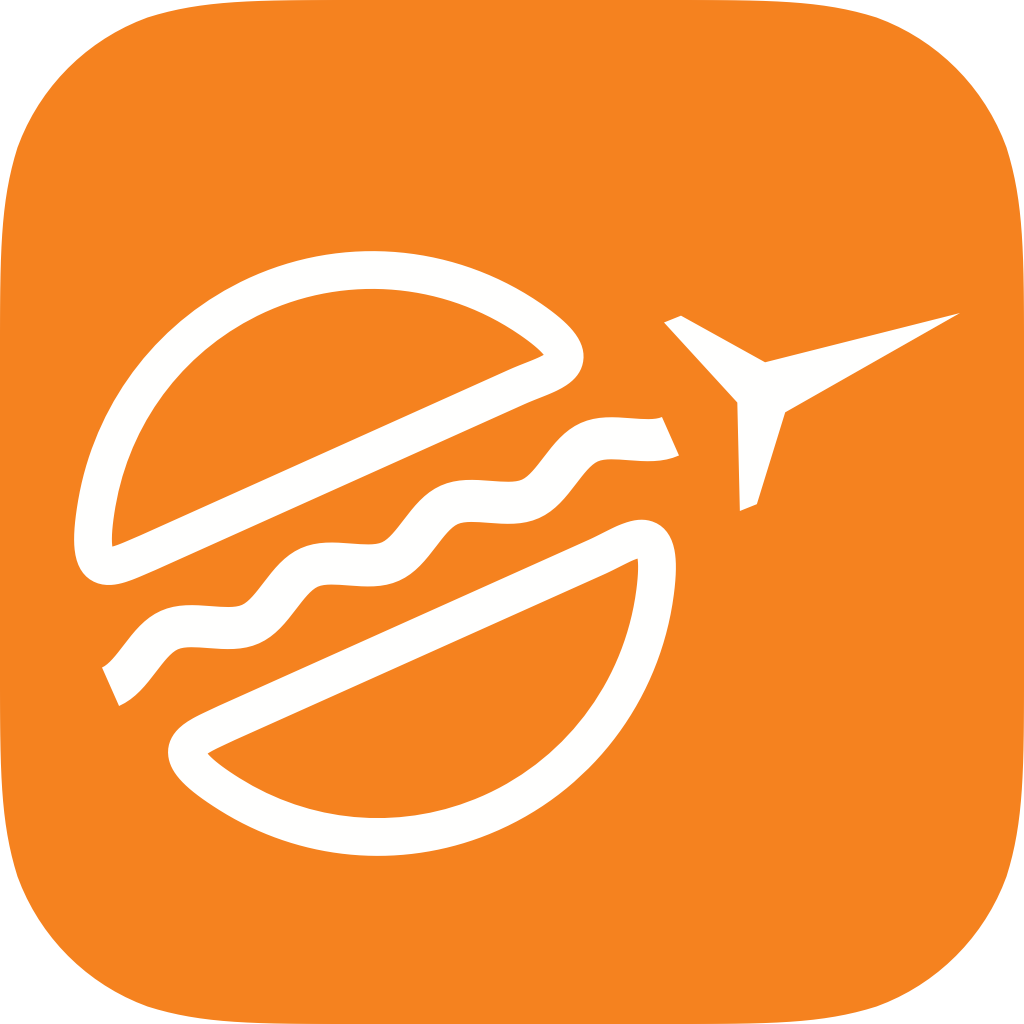 As mentioned in the Ask An Expert section above, changes are afoot in airport food ordering. One of the recently available options is the ability to order food via an app for pick-up at a kiosk between flights. AirGrub is currently offering this service at San Francisco, Boston and New York – JFK airports.
Food selection and purchasing occurs entirely within the app, so that you can quickly grab the food that's been prepared for you, timed for your arrival. The vendors participating in this provide a VIP counter so that AirGrub customers don't need to wait in line.