InSight Newsletter- February 2016


Trends in Inflight Entertainment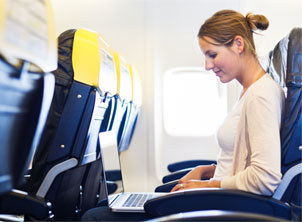 It wasn't so long ago that the roll-out of seat-back TVs was a major enhancement in inflight entertainment. Today, travelers can experience a wide diversity of options from flight to flight. The changes are being driven by market demand, traveler habits, technology development and cost.

Los Angeles International - LAX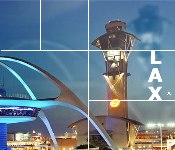 LAX holds the distinction of being the fifth busiest airport in the world and to accommodate their growing number of passengers the airport has undergone quite a bit of construction over the past few years, and work seems to be never-ending. While the construction can cause challenges, it is with a worthy aim as LAX is a much-maligned airport amongst frequent travelers and the newer facilities have received positive reviews.

Canada Requires eTA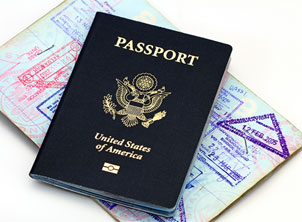 Starting March 15, new regulations will come into effect for travel to Canada requiring the completion of an Electronic Travel Authorization (eTA). The eTA is inexpensive and can be completed online, but must be completed prior to arrival. The system brings Canada in line with the US which operates ESTA (Electronic System for Travel Authorization) for visa-exempt travelers.
The Canadian policy does not apply to US citizens, who will continue to be able to travel to Canada without a visa or eTA. Additionally, if a traveler to Canada requires and obtains a visa, the eTA is not required.
More information including the online application is available at: www.cic.gc.ca/english/visit/eta.asp

Bravolol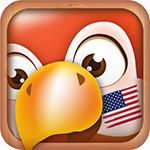 For international travelers, a translation app can be invaluable. And the market has responded with literally dozens of options. We recently discovered Bravolol as a nice option to keep on your phone.
Bravolol is designed as a phrasebook, grouped into categories such as greetings, transportation and eating. Each phrase shows the translated version and for languages such as Russian and Japanese with a different character set, it also shows a transliteration. For all languages, you can tap on the phrase to hear it spoken.
There are over a dozen languages available, though each one is a separate app. However, in recognition of high international data roaming costs, all translations are stored in the app with no need to access the internet.
The app is free for iOS and Android, though to unlock all categories, you must upgrade to the paid version at $4.99. To download the app, go to bravolol.com to select the language.