InSight Newsletter - April 2016


Trusted Traveller programs expanding globally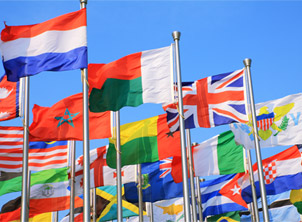 The Global Entry program has been available for over 10 years and is a lifesaver for many regular travelers. Over the same period, many other countries have created similar programs for their citizens and we are seeing an increasing number of them offering reciprocity with the US.

Chicago O'Hare International - ORD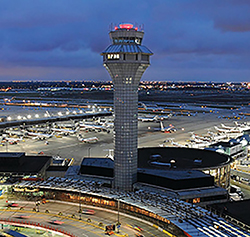 Many travelers have an impression of Chicago's O'Hare International as a delay-prone airport with difficult connections. Through a series of airport and runway improvements, the connecting experience has improved a lot over the past few years. However, you're still subject to Chicago weather which can throw a wrench into travel plans. While many people think about the snow in the winter, be aware of the impact of afternoon thunderstorms in late spring through summer. The smaller regional jets to locations throughout the Midwest are particularly susceptible.

Your Next Airport Layover Could Save a Life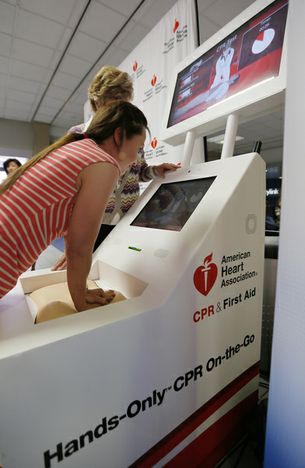 The American Heart Association, in conjunction with the Anthem Foundation, has begun placing CPR training kiosks in airports. With kiosks already in place in Dallas-Fort Worth, Chicago O'Hare and Indianapolis, 3 more are being placed in Las Vegas, Baltimore and Atlanta.
The kiosks feature touch-screen videos to train the technique along with a rubber mannequin upon which to practice. The system will then provide feedback to tell you about the rate and pressure of your compressions along with your hand placement.
The entire process should take about 5 minutes and can provide you with a lifesaving skill. In fact, a pilot kiosk in Dallas last year was used by a university student who just days later used his new skills to save the life of a fellow student who was struck by lightning. When you hear a story like that, it makes you think about how effectively you used your last layover.

Mobile Passport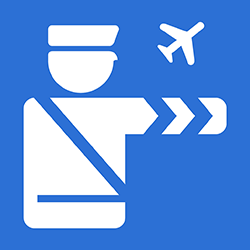 If Global Entry isn't right for you, but you still want to speed the process of customs and immigration clearance in the US, check out Mobile Passport.
This app is approved by, and developed with, the US Customs and Border Protection Service. The app stores basic profile information and then asks a few questions about your trip (as you'd find on the typical customs form). You then submit the data through the app and barcode in the app as a receipt. When you reach the customs and immigration hall, there will be a dedicated lane for user of the app. You'll still need to talk to an agent, but the process in advance of that should be much smoother.
The app is available for free in the Apple and Google Play app stores.
This service is currently available in Seattle, San Francisco, Chicago, Atlanta, Miami, Fort Lauderdale and most recently Dallas/Ft Worth.