Many travelers have an impression of Chicago's O'Hare International as a delay-prone airport with difficult connections. Through a series of airport and runway improvements, the connecting experience has improved a lot over the past few years. However, you're still subject to Chicago weather which can throw a wrench into travel plans. While many people think about the snow in the winter, be aware of the impact of afternoon thunderstorms in late spring through summer. The smaller regional jets to locations throughout the Midwest are particularly susceptible.
Getting Around: There are three domestic terminals (Terminal 1 houses United, Terminal 2 is Delta and Air Canada, and Terminal 3 is for all other domestic airlines). Terminal 5 is the international arrivals terminal and home to most of the foreign carriers. (There is no Terminal 4). Terminals 1, 2 and 3 are connected and walkable behind security – but it's quite the hike. The ATS automated train can transport you but this requires leaving security which is not recommended. To transit between the domestic terminals and Terminal 5, you will need to take the train and re-clear security.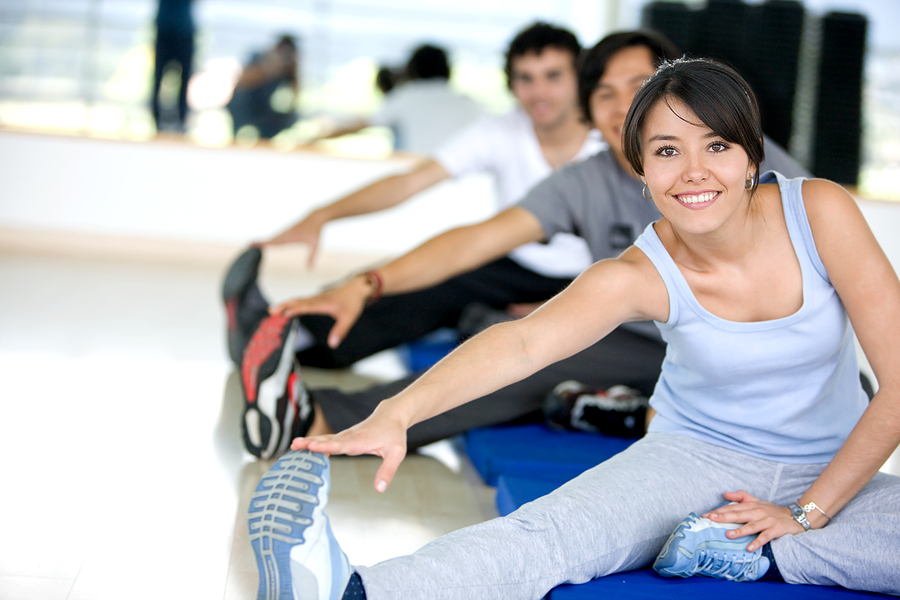 Relaxing: Chicago O'Hare offers a number of unique experiences for those looking to fill the time between flights. Immediately after clearing security at United's Terminal 1, there is a 40-foot high Brachiosaurus on loan from Chicago's Field Museum. On the north end of Terminal 2, just before the connector hallway to Terminal 1 is a replica of the World War II F4F-3 fighter plane flown by Lt. Commander "Butch" O'Hare, after whom the airport was named. The display includes background on O'Hare the pilot. Finally, O'Hare is one of a growing list of airports across the country offering a yoga room. Find your zen moment in the free yoga space in on the mezzanine level of Terminal 3.
Dining: For an airport of its size, the dining options at O'Hare are underwhelming, particularly if you are looking for healthy alternatives. However, there are a few notable options. We like Tortas Frontera, with locations in Terminals 1, 3 and 5. They offer a modern Mexican fare, specializing in grilled sandwiches called tortas, with a variety of fillings. For a selection of wine tastings and perfectly paired snack options, try Beaudevin wine bar in Terminal 1. While the wine and food is quite good, the seating is limited and is exposed to the concourse, so there no sense of calm while siping your vino.
Wi-Fi: Wi-Fi is run by Boingo and offers 30 minutes of free service in exchange for watching a brief ad. Paid service is available on a variety of plans from one hour up to monthly packages.
Official website: www.flychicago.com/ohare/en/home/
To read our previous airport reports, click here.