InSight Newsletter -- June 2016


Understanding New Basic Economy Fares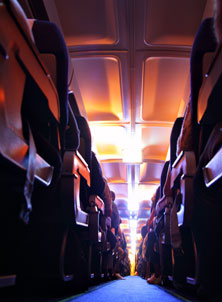 Several years ago, Delta began experimenting with a new fare type called Basic Economy. The fare provides an opportunity for greater savings, but with limitations that may not be right for all travelers. As Delta expands this fare to more markets, United and American are preparing to offer a similar fare type later this year. What are the restrictions of these fares and how does it fit within your corporate travel policy?

London Heathrow - LHR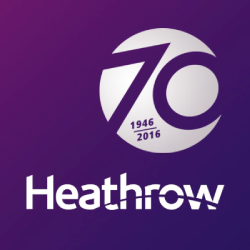 London's Heathrow airport is the world's global hub, with service on 80 airlines to over 80 countries. The airport always seems to be under construction, with seemingly endless rounds of airlines relocating from one terminal to another. As of mid-year 2015, we're in a period of relative calm with most airlines staying put. But construction continues as planners try to accommodate more passengers in an airport with only 2 runways and little room to grow.

Free Entertainment on Delta Air Lines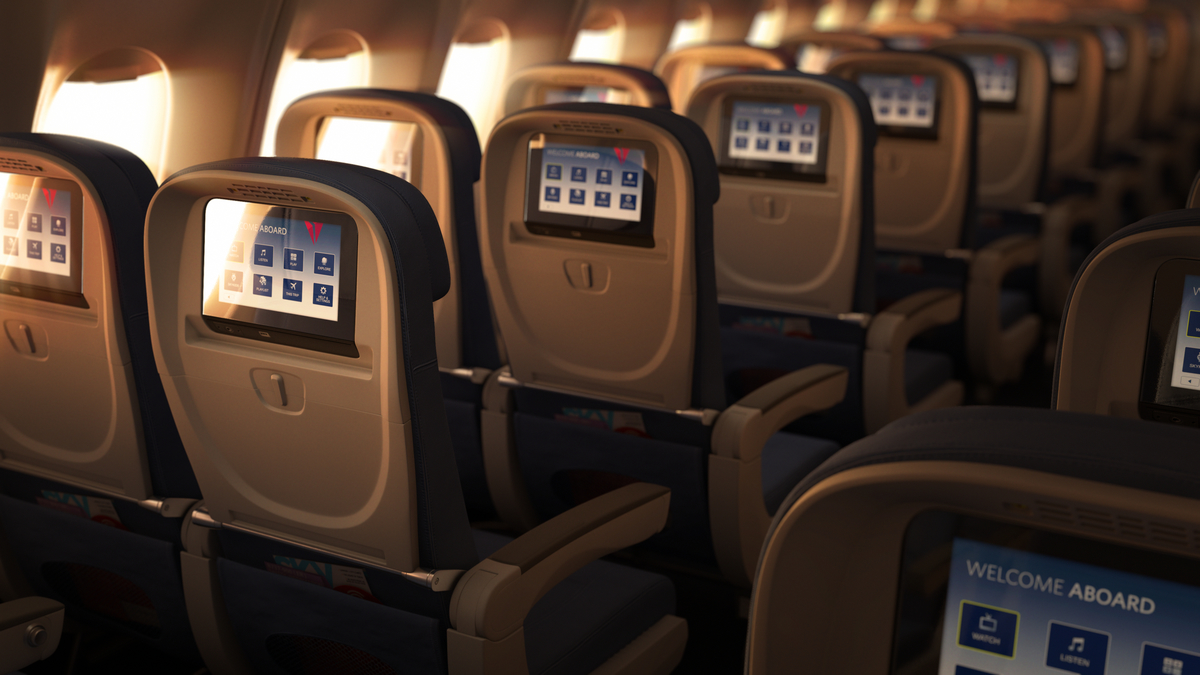 Delta Studio, the inflight entertainment system on Delta Air Lines, has long been one of the best entertainment systems amongst North American carriers. It has a great selection of content, the best user interface and availability on every 2-class aircraft in the Delta fleet. As of July 1, it will get even better when all content is free!
The system has always been free on international flights and for premium travelers on domestic routes. For domestic passengers in economy class, a wide variety of content was available at no cost, but some movies and shows – in particular recent-run movies and speciality content from providers like HBO and Showtime – came with a fee.
In the announcement, the airline indicated it would be free "by" July 1, meaning it is likely that as they update their system, travelers will begin to benefit this month as well.

Citymapper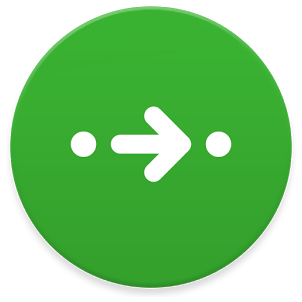 While Google Maps remains the most universal mapping option on the market, with reliable data across an incredibly broad set of markets, there are a number of competitors that are better in a limited set of specific markets. Citymapper is one them. Currently available in just over 30 cities worldwide, Citymapper uses a combination open data sources from city transit systems, third party data sources from companies like Uber and Car2go, and user data.
The app is primarily targeted at residents and commuters, but can be valuable for travelers who want to consider a variety of modes of transportation. The app will give you options using city transit, ferries, commuter trains, Uber, Car2go and various other sources, depending on what is available in the specific city.
The app is available for free in the Apple and Google Play app stores