InSight Newsletter - November 2012


Keep Healthy While Abroad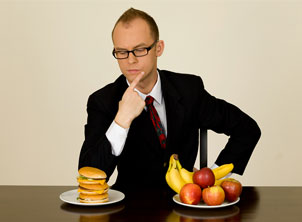 Sticking to healthy habits while at home can be tough, but soon as you hit the road (or the air) those healthy rules often go out the window. It can be even harder when traveling for business as you now have extended hours on a plane, a chaotic schedule and long meetings. By taking a few minutes to plan ahead and prepare to make wise choices you can keep your body (and brain) at its peak performance.

Welcome to Miami International Airport (MIA)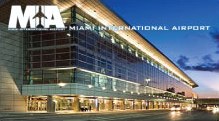 With the airport's Capital Improvement Program (CIP) nearing completion, MIA will have an entirely renovated South Terminal and a brand new North Terminal.
For those who are curious about an airports inner workings, Miami International Airport is featured in a six part series on The Travel Channel.
>> More about about the Airport: Getting Around, Relaxing, Dining and Wifi

Get Your Passport or Visa Faster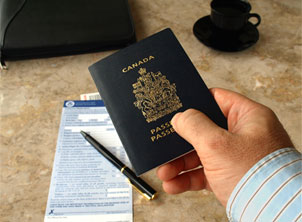 A passport and visa may be required for your upcoming trip. Travel document requirements and rules can be pretty tricky. What's more, they can change daily. Your UNIGLOBE Travel consultant will help you figure out which travel documents you'll need to enter the countries you're visiting, and to get back into the country where you started.
We are here to help, to speed up the passport and visa process work closely with CIBT, a passport and visa expeditor, by submitting your application to the Embassy or Passport Agency for you. If you prefer to start your research alone, visit our travel tools section and enter your destination country in the CIBT tool.

Check Your Trip on the Go
Keep track of your travel itinerary while on the go with CheckMyTrip. Once the app is downloaded, simply enter in your reservation number and last name to view the trip's details. You may choose to download your trip information so it can be reviewed offline. Additional resources and information include weather forecasts, destination city maps, details on hotel services, car rental pick up and drop off locations, flight status updates and travel alerts. The CheckMyTrip app is available for free on Android, Blackberry, Windows and iPhone.