InSight Newsletter -- July 2016


Improving TSA Wait Times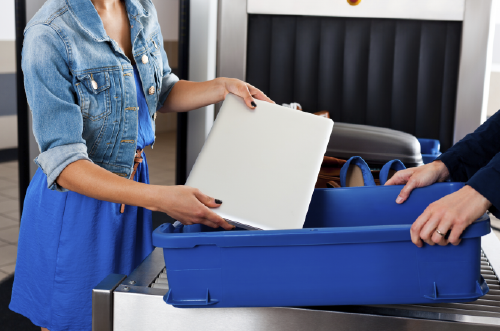 What is the worst part of air travel? In an informal survey of regular business travelers the answer was clear: security. Airport security has gotten the reputation for being slow, frustrating, and inconsistent. The Transportation Security Agency recognizes that frequent fliers loathe security, but their attempts to fix the problem--such as a contest with a $15,000 prize for the best innovation--haven't borne any noticeable fruit yet. For some information on how to best navigate airport security, we turn to travel expert
Road Warriorette
.

Boston Logan - BOS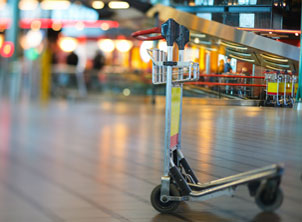 Boston's Logan airport is located in the neighbourhood of East Boston, largely on land reclaimed from Boston Harbor. The airport serves as a Focus City for JetBlue and Delta Air Lines, while hosting a disproportionately large share of international airlines for an airport of its size. In particular, the airport has attracted several European low cost airlines such as WOW, Norwegian and Eurowings.

Don't Delay Your Passport Renewal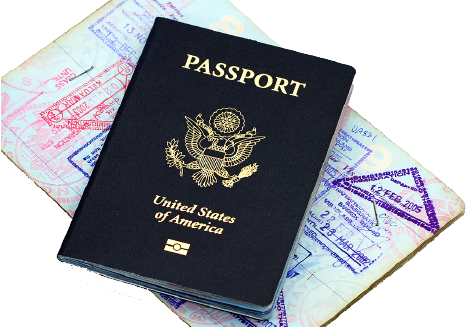 Ten years ago the US government implemented the Western Hemisphere Travel Initiative, requiring anyone traveling into the US by air, land, or sea to present a passport or other acceptable document that proves identity and citizenship. In practical terms, this meant that travelers coming back into the US from Canada and Mexico had to show a passport or similar document at the border, where previously a driver's license would suffice.
This year the WHTI celebrates its tenth anniversary, which means the passports obtained to comply with the initiative ten years ago are expiring. Right now the State Department estimates wait times for routine renewals at around six weeks, however they anticipate higher renewals through 2018 and corresponding processing delays. For detailed steps on how to renew your passport see the US Passports and International Travel site. Keep in mind that many countries deny entry to passports with less than three or six months remaining before expiry. Don't wait to renew, or you could face increased costs for expedited processing..

Transit App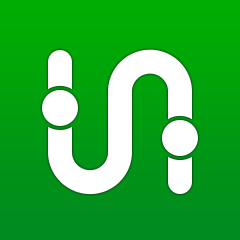 While Last month we told you about Citymapper, a mapping app that provides options for navigating a city using transit, ferries, bike share, Car2go, Uber and other sources. This month, we look at a competitor called Transit App.
Both rely on open data sources from local providers, which typically include real-time data such as the time of the next train (not just the scheduled time) and locations of cars from Car2go. Citymapper provides the data on just over 30 cities worldwide, while Transit has over 100 regions in its app. Citymapper would occasionally provide better routes, but if you're looking for a single app solution, Transit is the way to go.
The app is available for free in the Apple and Google Play app stores.