InSight Newsletter -- August 2016


Preparing for your First International Trip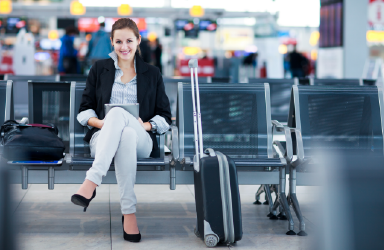 An international business trip can be a very stressful undertaking. Not only do you have the normal aspects of work travel to contend with, but it's easy to get bogged down in the additional details of overseas flights, hotels, and foreign cultures. We asked travel expert
Road Warriorette
about the best ways to prepare for an international business trip.

Amsterdam Schiphol Airport - AMS

Amsterdam's Schiphol airport is one of the busiest airports in Europe and is the hub for KLM Airlines. Up to 70% of passengers at Schiphol are connecting, so efficiency of transit has always been a priority there. With a single terminal design in which all gates are walkable under the same roof, it has always been a great airport in which to connect and recent changes to the security setup have improved this. Additionally, if you connecting to a train, there is a station in the airport with quick and convenient access to central Amsterdam and other points throughout the Netherlands.

Stay Charged at the Airport
As the typical business traveler today carries 3 or more electronic devices, the need for power has never been greater. While airlines are slowly upgrading aircraft interiors to include power outlets, our waiting time in the airport remains a key opportunity to charge up. Many airports are including power outlets as part of their revamped dinning experiences (see Delta's terminals at LGA and United's Terminal C at Newark).
In addition, there is a growing presence of power outlets being installed throughout the general seating area. Most recently, Denver International Airport completed the installation of over 2,400 power hubs, available in almost every public seating area of the airport. Each hub offers 2 traditional power outlets and 2 USB ports to give one last boost to your battery before you hop on the plane.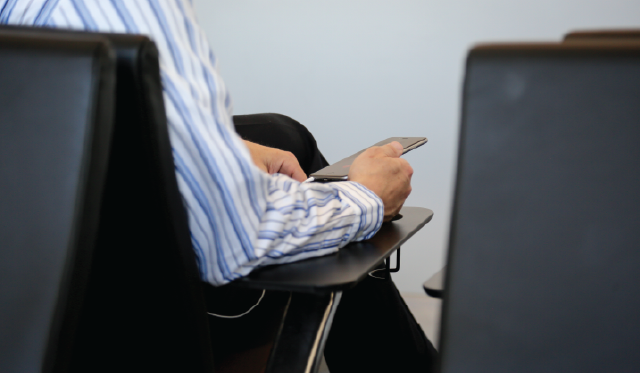 *Photograph provided courtesy of Denver International Airport.

Take the Guessing out of Tipping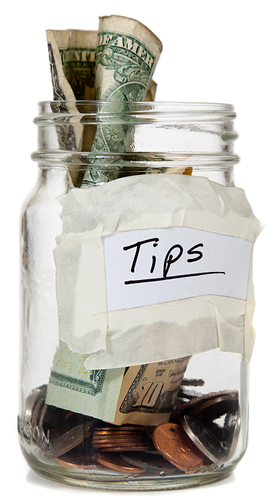 When traveling abroad the question of whether or not one should tip comes up often. In some countries, tipping is considered an afterthought or even rude. On the other side of the spectrum, in other countries tipping is an important part of the economy. Once it's decided that tipping is appropriate, determining the correct amount is additional pressure; you don't want to tip too little and be rude, but you also don't want to tip more than is the custom. Because of the varied etiquette rules across the globe, it's no wonder tipping is a big stressor for those traveling internationally.
To remove any additional stress, here are local expert, RoadWarriorette's suggestion for the app's that will advise about appropriate situations and amounts for tipping in countries all around the world.
iPhone users: Piper-Travel Tipping
Android or iPhone users: Global Tip Calculator Pro