InSight Newsletter -- September 2016


Bleisure Travel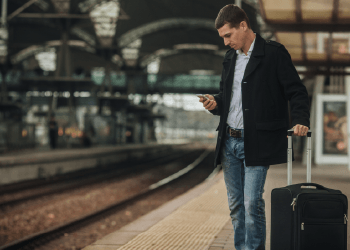 A trend has been sweeping the business travel world for the last few years: so-called "bleisure" travel, or trips that combine business and leisure into one. We asked business travel expert
Road Warriorette
to weigh in on the best way to work and play on the same trip.

Denver International Airport - DEN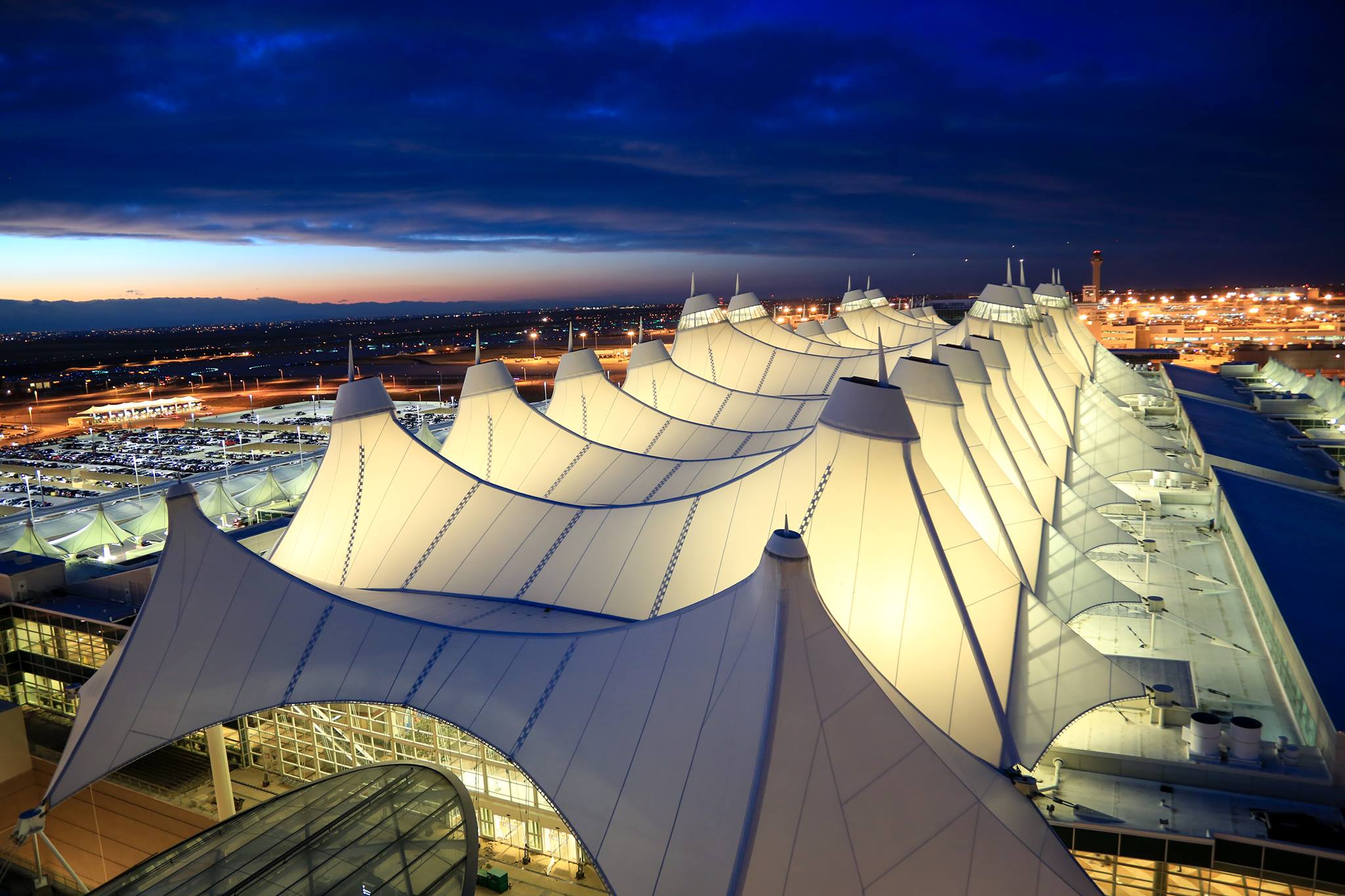 Denver International Airport is the largest airport in the U.S. by land area and one of the largest in the world. Whereas many airports are constrained by the city around them, Denver built the airport in the middle of farmland well outside the city. This has made it a challenge to get to the city center with taxi rides exceeding 45 minutes and costing $55. In April 2016, a new train line was opened connecting the airport to Union Station in 37 minutes at a cost of $9. The airport's most distinctive feature is the spiked-tent roof meant to mimic the snow-capped Rocky Mountains.

LaGuardia Traffic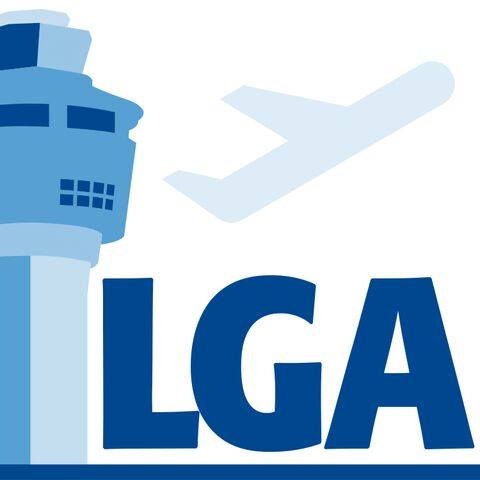 Earlier this year, details were released for a massive redevelopment of LaGuardia. Construction has begun this summer, begining with changes to access roads and parking garages to make way for the terminal redevelopment. Along with that has come major issues with traffic to and around the airport.
As construction pushes on, and different access roads are affected, the Port Authority of New York and New Jersey is advising travelers departing from LGA to arrive at the airport at least 2 hours before your flight to ensure that you have adequate time to reach the terminal. At this point, most services inside the terminals are operating as usual, so no further delays are expected. However, with travelers arriving early, that will mean a more crowded terminal. Check out our review of what to do and where to eat at LaGuardia as you wait for your flight.

Fed App

This month we are featuring the app FED. The first travel guide curated by the world's top chefs, bartenders, sommelier and other food world luminaries. This app is the perfect tool to impress clients, find hidden gems and funky, aclectic locations. The app currently boasts 5,00 places in more than 200 cities and towns in the US, Canada, Europe, Mexico and the Caribbean with more than 700 pros (chefs, bartenders, sommelier) and new ones added periodically.
The app also works offline, so travelers will not incur roaming charges and it's like having a professional chef on speed dial. It's available for free in the Apple store.