InSight Newsletter - January 2013


Travel Cost Saving Secrets for 2013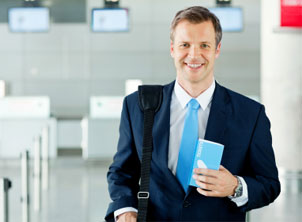 As you set your business priorities for the year ahead, the experts at UNIGLOBE Travel remind you how to save on the expenses of business travel by using a combination of three elements - planning ahead, staying flexible and using reward and incentive programs to your advantage.

Welcome To Abu Dhabi International Airport (AUH)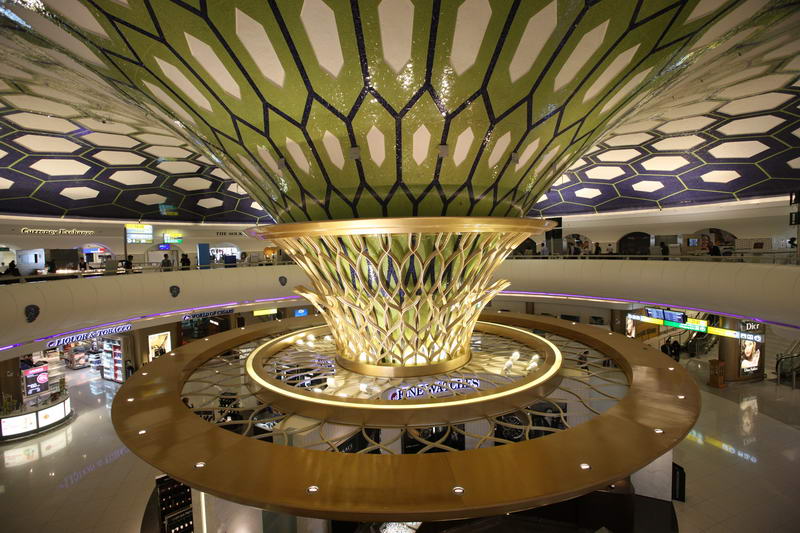 Abu Dhabi's international airport officials understand the need to keep passengers moving with ease. They have recently added more check-in kiosks around the airport and bag-drop facilities at a number of city center locations. Furthermore, there is a new terminal and concourse being built to accommodate more A380 aircraft with a completion date set in 2017.

>> More about about the Airport: Getting Around, Relaxing, Dining and Wifi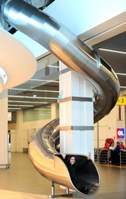 Slide off Travel Blues
A French airport has added a unique way to let stressed out passengers unwind; The Lyon-Saint Exupéry Airport has added a 19 foot slide in the Vue sur Piste chill out area on the mezzanine level. If you are not traveling through Lyon anytime soon, maybe you will pass through Singapore's Changi Airport where there is also an over-sized slide. This one measures at 40 feet, taking passengers from Level 1 of Terminal 3 all the way to the arrival hall three floors down. Children under seven are not allowed to use the three story slide, but they can enjoy a ride on a slide half the size on Level 2 of Terminal 3.

Music in the Sky with Air France
A couple years ago we saw the launch of Air France Music, an offering for passengers and the airline's social followers for the opportunity to download exclusive musical content. Some of these songs were even created while the bands were in the air. Now the airline has come out with an app called Music In The Sky which is available on iTunes. The app allows users to capture new tracks by pointing their device upwards to the sky. It uses an augmented reality so that songs show up on the screen as little dots with music notes inside them. As it plays off the element of travel; your music options change depending where you are in the world. Meaning, the more your travel, the more songs you can get.