InSight Newsletter -- January 2017


Tracking your luggage with new technology
| | |
| --- | --- |
| | Technological advancements are not always evident to customers in the travel industry. A plane may fly in a more fuel efficient manner or be made safer with little impact on a traveler's day-to-day experience. But advancements that make lost luggage a thing of the past will certainly impact passengers in a positive, tangible way. Airlines are utilizing new technology to keep better track of passenger belongings, including RFID luggage tracking. We asked business travel expert Road Warriorette to give us the scoop on how this new tech works, and how it makes travel better. |

San Francisco International Airport (SFO)

San Francisco International Airport is one of United Airlines' major hubs, and its key gateway to the Pacific. The airport is the destination for two of five of the world's longest flights, including a unique routing on Air India that flies around the world. Operating from San Francisco to New Delhi across the Atlantic, the return flight crosses the Pacific to take advantage of strong tailwinds. >> Here's what you need to know about San Francisco Airport

Many hotel brands moving away from traditional desks
If you've traveled recently, you may have noticed that there is not a traditional desk in your hotel room. There is a growing shift away from desks, especially for newer properties. Hotels give a number of reasons for this. With wifi in virtually all hotels, there is no need to connect to the internet at a desk. Travelers will often choose instead to sit on the bed, sofa, or armchair to work. Many go down to the lobby where there is more room to spread out. Some chains, such as Marriott, are choosing to utilize long tables that hold the TV, a lamp, and a designated place to open a suitcase. Other chains are eschewing the desk altogether, allowing them to build smaller rooms that still feel relatively spacious, while enlarging their lobby areas. Regardless of whether you agree with this trend, or would still prefer a desk and comfortable chair to work, it would be wise to anticipate having a hotel room without a designated work space on your next business trip.
If a desk is particularly important for your next business trip let your agent know so they can assist.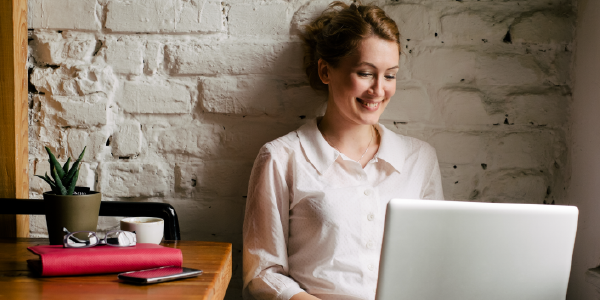 PackPoint App
The night before a business trip or vacation are you staying up late going through your entire closet trying to decide what you need to take?
With the PackPoint app you have a streamlined packing assistant at your disposal making packing a quick and easy process. It's simple - PackPoint asks a few basic questions and then cross references weather against your itinerary to develop a wardrobe, electronic needs and toiletries list ensuring you don't over pack or forget your toothbrush ever again.

The app is free to download on both the App Store and Google Play. To learn more make sure to check out their website www.packpnt.com.