Frankfurt Airport (FRA)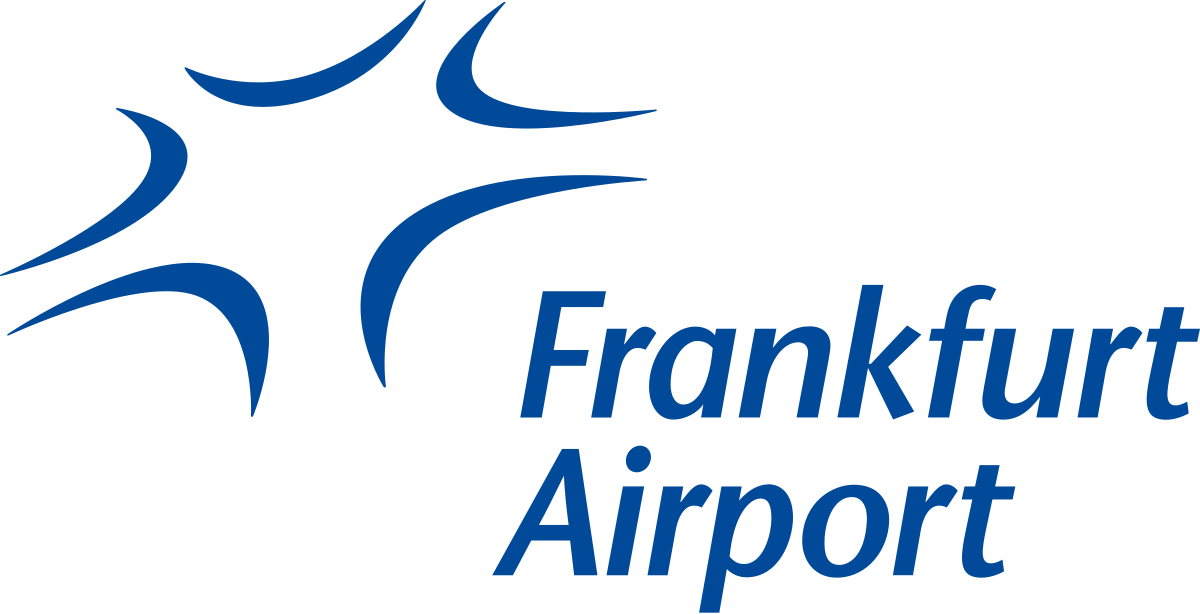 Despite being on the fourth busiest airport in Europe (behind Heathrow, Paris and Amsterdam), Frankfurt holds the distinction of having service to the most non-stop destinations. The hub for Lufthansa has service from over 90 other airlines to almost 300 destinations in almost 100 countries.
Here's what you need to know about Frankfurt Airport:
Getting Around: Frankfurt Airport has two main terminal buildings. Terminal 1, with Concourses A/Z, B and C house Lufthansa and Star Alliance partners. Terminal 2, with Concourses D and E serve almost all other airlines. Connecting on flights within the same terminal is easy and walkable. To connect to the other terminal, there is a light train called SkyLine that takes just 2 minutes, with stops at Concourses A/Z, B/C and D/E.
Relaxing: The airport offers a Visitors Terrace providing impressive views of the runways and airport operations. It can be found on Level 4 of Terminal 2, near the McDonalds. For a quieter experience, the airport has 6 designated "Leisure Zones". These areas provide more comfortable seating with power outlets and a relaxed ambience. It is placed away from the commercial and heavily trafficked areas of the airport. There is one leisure zone in each of the six concourses and can found by looking for signs with person in a reclining chair.
Dining: As Terminal 2 is smaller, the food selections there are more limited. If time permits, consider heading to Terminal 1 for your meal. For traditional German fare, head to deutch on Concourse Z for sausage and beer. On Concourse B you can find Deli Bros. which is a great place for breakfast and offers some healthier options as well.
Wi-Fi: Unlimited free wifi is available using the Frankfurt-Airport network. Users are asked to provide a name, email, and country inorder to access the wifi.
Official website: https://www.frankfurt-airport.com/
To read our previous airport reports, click here.