Narita International Airport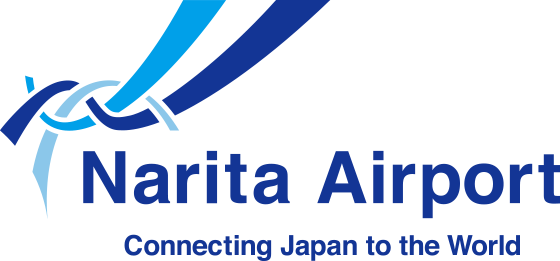 Narita International Airport, which also goes by Tokyo Narita Airport, is Japan's primary international airport. It is located 27 miles east of central Tokyo. Delta Air Lines uses Narita as an Asian hub, allowing them to connect into many destinations within Asia. However, due to changes in both aviation treaties and aircraft technology, they will increasingly shift flights from Narita – either to Haneda Airport closer to downtown Tokyo or to fly directly to more destinations in Asia from the US, bypassing Narita.
Getting Around
Narita's terminals are aligned around its three major airline alliances. Terminal 1 is split between SkyTeam in the North Wing and Star Alliance in the South, while Oneworld carriers use Terminal 2. Terminal 3 opened in 2015 and houses low-cost carriers. With the alliance alignment, there shouldn't be much need to transit between terminals – but if needed, there are free inter-terminal buses.
Relaxing
The Narita Airport is as good as any airport to spend a long lay over. There are daily events such as Japanese Culture and Art Promenade in Terminals 1 and 2. There are observation decks with telescopes are on the 5th floor in Terminal 1 and 4th floor of Terminal 2. You can access the decks while staying within security. If you are looking to catch up on sleep there are Dayrooms with a bed and shower that you can rent for a small fee. Dayrooms are on the 3rd floor of Terminal 1 and Terminal 2. In both terminals, the dayrooms are located after passport control.
Dining
All three terminals offer excellent food options, with Terminal 1 and 2 offering the most variety. From ramen to burgers to beautiful pastries, almost every type of food is available at Narita including vegetarian and halal options. KAISEN MISAKIKO is located on the 5th floor observation deck of Terminal 1. It is famous for the size of its fresh sushi. Terminal 2 hosts a 200 seat cafeteria where you can find cuisine from all ethnicities.
WIFI
Free unlimited wifi access using "free-Wifi-NARITA", however connection is limited in baggage claim area.
Official website: https://www.narita-airport.jp/en
To read our previous airport reports, click here.