Tips for Holiday Travel
'Tis the holiday season! For business travelers, this means an increase in delays due to the additional traffic, weather, and infrequent fliers who are less familiar with airport procedures. We spoke to business travel expert Road Warriorette for suggestions on making this hectic travel time go more smoothly.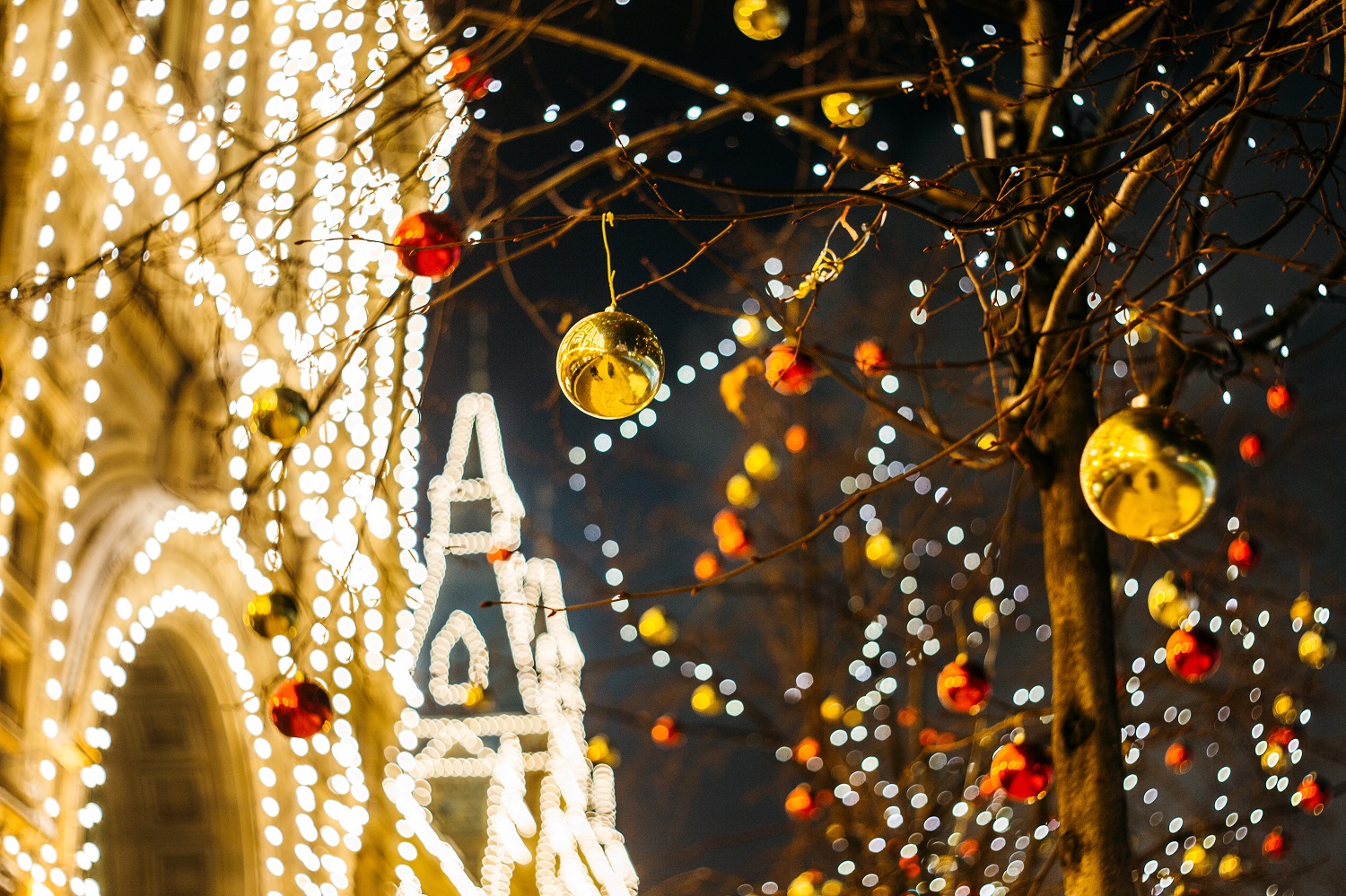 How early should I arrive?
If you don't have TSA Pre-check or CLEAR then plan to arrive at least two or more hours prior to your flight during peak travel times. If you do have Pre-check then plan to arrive 90 minutes prior to your flight during peak travel times. If your airport is known for backed up security lines you may need to add even more time to those estimates.
Should I check my bag?
If there is any way to avoid checking your bag then carry your suitcase on your flight. It saves time at the beginning and end of your trip, saves money, and allows you flexibility to change flights if needed.
If you are flying a regional jet that requires gate-checking of full-sized carryons then try to bring a small carryon. Waiting for your gate-checked bag can add 20 minutes or more to your de-planing time.
Is there anything I can do to make security move more quickly?
The best thing to do to ensure a quick airport security experience for yourself is to sign up for TSA Pre-check or a service like CLEAR.

If you don't have access to either of those options (and at this point it's likely too late for approval prior to any travel this year) then the best way to promote a speedy security line is to be prepared every step of the way. Have your ID and boarding pass ready, have everything out of your pockets and your belt off, and make sure your laptop and other items to be removed are easily accessible. Wear shoes that are quick to slip off and back on.

Pay attention to what the TSA agents are saying. Often there will be changes in the rules for that day; for example, they will have everyone keep their shoes on, or everyone will get Pre-check rules.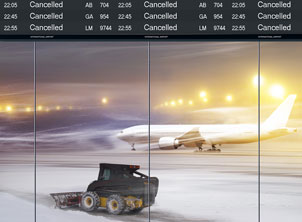 What should I do if my flight is delayed?
If it looks like the delayed flight will cause you to miss your connection then call your UNIGLOBE Travel Agent. If you're at the airport, also get in line to speak to an airline representative. The airline is obligated to re-accommodate you, but depending on the situation, your agent may be able to offer you additional options.

If your flight time gets pushed back several times, try tracking the incoming plane. This may give you insight into when your flight will actually leave. Many airline apps do this, but you can also use an app like FlightAware.
What can I do to make travel easier next year?
The easiest way to travel during the holiday season is to avoid it all together. Unfortunately not everyone has this much control over their schedule. If you don't have TSA Pre-check or CLEAR, signing up for one of those programs will make your travel easier throughout the year, and is especially true during busy times!