How to Keep Your Resolutions While Traveling
A new year has started, and you've set your good intentions for 2018. Whether you are wanting to save money or learn a new skill, sometimes traveling can be a hurdle to achieving your goals. Here's how to stick to common New Year's resolutions while traveling.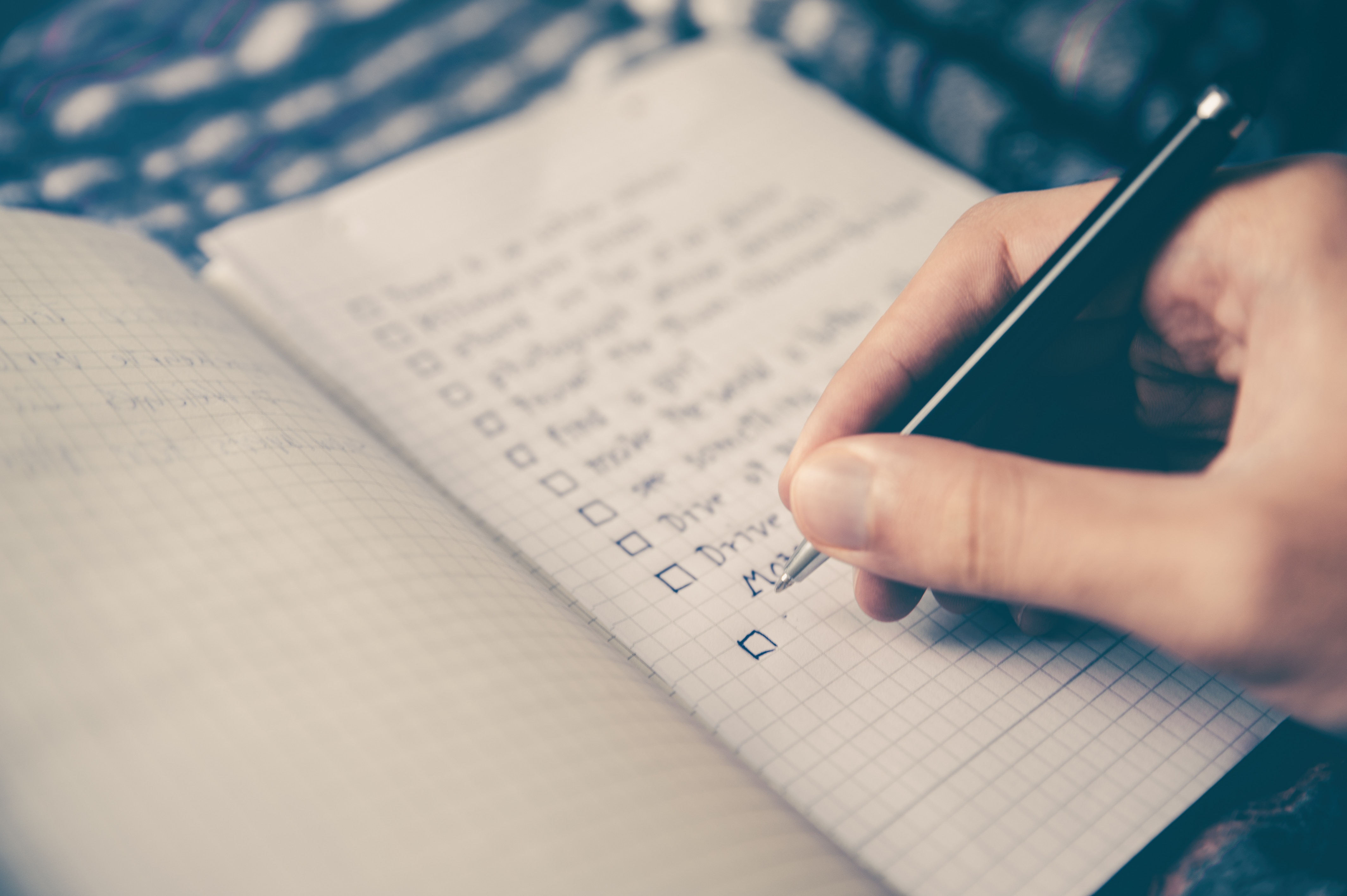 Goal to Eat Healthy
We admit it, the local foods and continental breakfasts can be very tempting. To avoid busting your healthy resolution choose high protein options from the breakfast buffet. Bring your plate of food up to your room so you aren't tempted to go back for more. If you use a food tracker, try predicting your meals and entering the data ahead of time. This will give you an idea of what you can eat to keep yourself on track. Ask the hotel staff for recommendations for the one must-try local cuisine. Go ahead and try it, but save it for the last day of your trip or share it with your travel companions.
Goal to Save Money
Whether you're traveling for business or leisure, there seems to always be something unique that tempts your wallet. When you go out for a day of meetings or even sightseeing, leave your personal credit card in a safe place at the hotel. You can plan your personal expenses ahead of time and bring enough cash for those activities. If you want to bring home souvenirs, wander off the main streets, and look for local, artisanal shops. Take lots of photos too. When you return home, you can print and frame them for a very low-cost reminder of your trip.

Goal to Learn a New Skill
Many people make resolutions to better themselves. Why not use the downtime on flights and in the evenings to achieve this goal? There are many free online learning courses, webinars, and blogs that you can listen to while in transit. Make a pact with yourself to read or listen to something educational for at least an hour of your flight. You'll also find you have more time for learning if you disconnect from social media during lay overs or downtime at the hotel. If your trip allows, join a walking tour or unique class to learn about the culture.
Goal to Travel More
It seems ironic, to struggle to achieve a resolution to travel because of traveling too much. But the fact is that traveling for business isn't exactly what many of us would call 'traveling'. Investigate your company's travel policy and see if you can add extra days to a business trip. Or find time to see the local sites when you aren't in meetings. If your trips include dinners with clients, request reservations at a local secret, to allow you to see more of the city. Keeping yourself healthy and well rested while on business travel will mean that when you plan some time off you won't be as tempted to stay home and relax.
Traveling doesn't need to interrupt your life. Set goals for yourself and find ways to stick to them even when you're on the road. Remember that resolutions aren't a make or break situation and they last all year. If you slip up, that doesn't mean you've failed. Happy 2018!