InSight Newsletter - May 2018


Safety Tips for Business Travelers
Safety is something all travelers should be concerned with, whether they are seasoned road warriors or beginners. There are a number of things travelers can do to stay as safe as possible during their business trips.

We spoke with business travel expert Road Warriorette to get the lowdown on safety tips for business travelers.

Six Things You Need to Know About SPG-Marriot Rewards!

Starting in August, Marriott Rewards, SPG, and The Ritz-Carlton Rewards will begin offering one set of unified benefits for its members. This will enable members to earn points faster and have more brands to choose from when booking stays.
Here are some highlights:
Members will be able to combine their separate rewards accounts into one account that stretches across all the brands.
The names of the programs will stay the same until a new program name is announced next year.
Loyalty members can earn elite status faster and tiers will be standard across the programs.
Benefits for higher tier members will expand, including more locations offering free breakfast or expanded food/beverage credit.
There won't be anymore blackout dates; instead, there will be an updated award chart with peak, standard, and off-peak redemption values.
On the mobile apps members will be able to check in or check out, receive alerts when their room is ready, and use their phone as a room key (where available).
As more changes are released we will keep you updated.

DART- World's Smallest Laptop Charger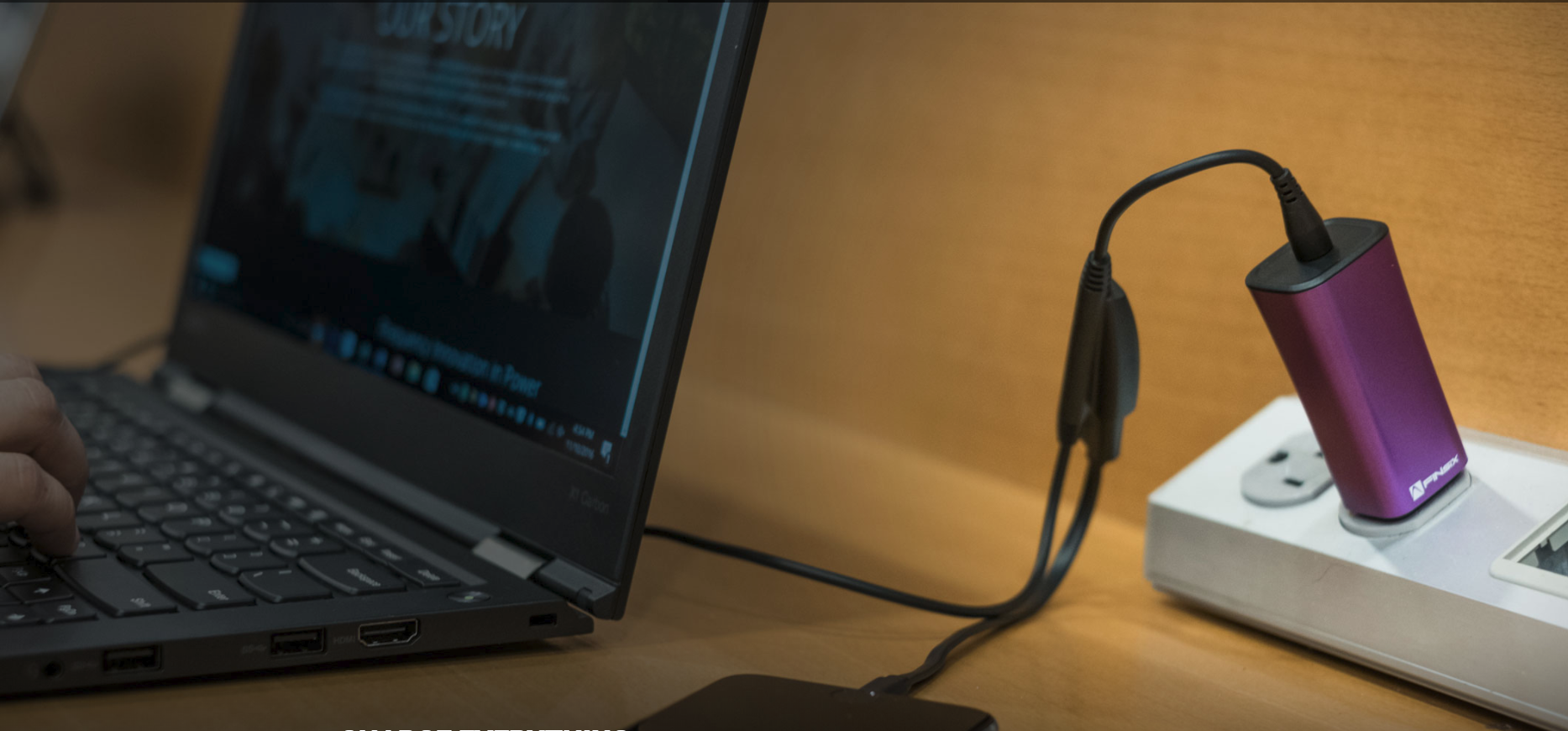 Laptop manufacturers have focused on creating devices that are feather light and paper thin. They've even removed ports that used to seem essential in order to save space. But all those advancements seem redundant when you still have to pack a bulky and clumsy charger into your already stuffed carry-on.
The DART by FINsix is the world's smallest laptop charger. It is up to 4X smaller and 6x lighter than the average 65W laptop charger. With 100-240V support, the DART can be used anywhere in the world and is compatible with most laptops, including Mac (Dart-C model). If you miss charging your phone from your laptop, the 6-foot-long cord also includes a USB port.
The streamlined design fits in tight spaces for when the only available socket is hard to reach, or you're almost out of room in your bag. The small size of the DART won't compromise your laptop either; it includes overvoltage, overcurrent, and overheating protection.