Safety is something all travelers should be concerned with, whether they are seasoned road warriors or beginners. There are a number of things travelers can do to stay as safe as possible during their business trips. We spoke with business travel expert Road Warriorette to get the lowdown on safety tips for business travelers.
When you're unfamiliar with the city you're
visiting choose a chain hotel in a good area. Always choose a hotel with indoor room entrances. While it's true that people who are not guests can still get in, it's more difficult than walking right up to your door from the parking lot.

Use Valet Parking
Also, use valet parking when it's an option, especially when visiting city centers. The parking options in downtown areas are often not great, and involve long walks through unfamiliar areas or isolated parking garages.
Ask For Two Keys
When asked how many keys you need, request two so it doesn't appear that you're traveling alone. They shouldn't say your room number out loud, but show it to you inside your key jacket. Most front desk clerks know this, but on the off chance it happens don't be afraid to request a new room.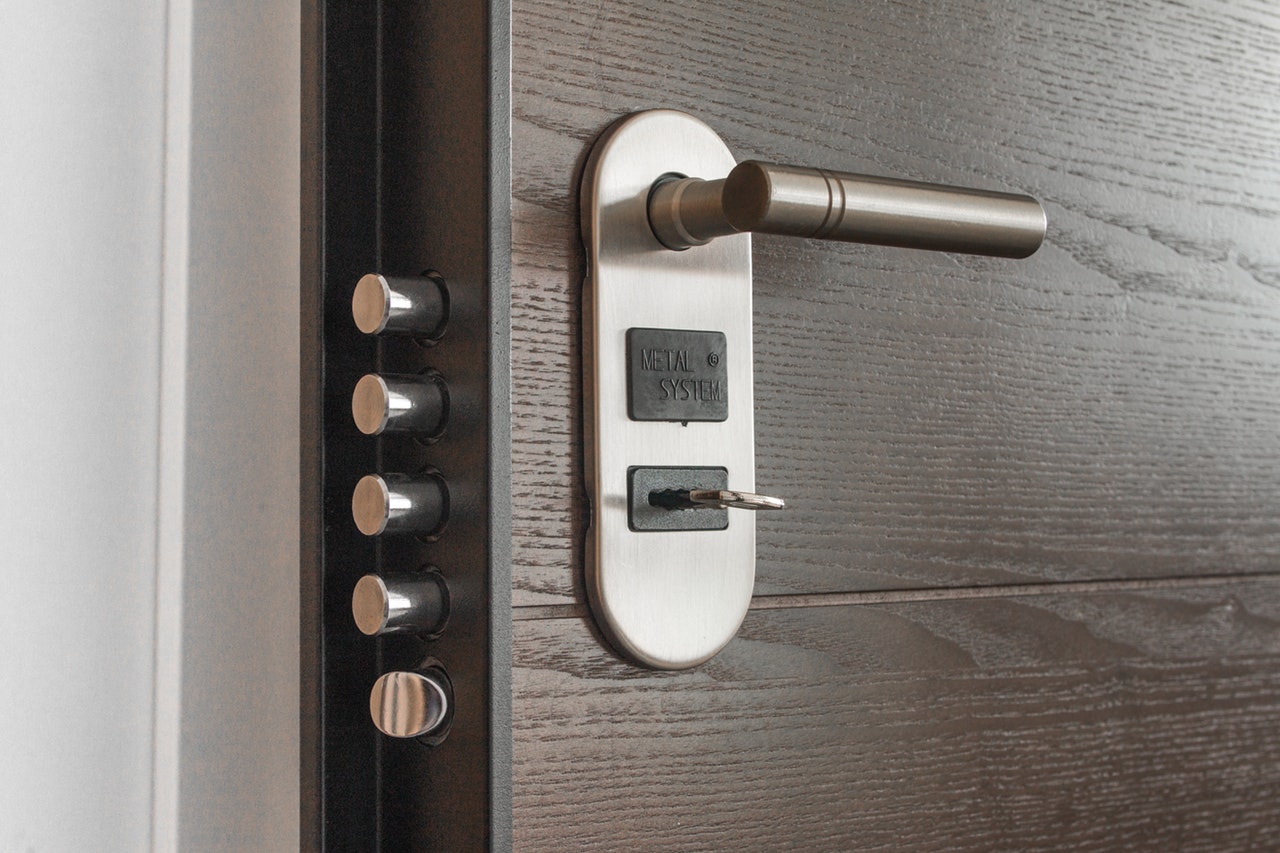 Use All The Locks
There are a few simple things you can do to improve the safety of your hotel room. As soon as you get in the room lock both the deadbolt and the safety latch. Once you've done that check any balcony doors to make sure they're closed and locked. If anyone knocks on your door that you're not expecting call down to the front desk before letting them in.
Do Not Disturb
Don't put anything on your door other than the Do Not Disturb sign. The room service door hanger basically advertises that you're traveling alone, and the "Please Clean Room" sign advertises that you're gone.
When you leave your room, be sure the door fully closes behind you. Hotel doors are quite heavy, and even in upscale hotels it's not uncommon for them to not latch all the way.

Be Aware
Finally, be aware of your surroundings even in nice hotels. Once after a drink with friends at the hotel bar a stranger followed me off the elevator and propositioned me. It was late at night, we were alone, and it was very scary. If anything ever makes you feel uncomfortable call the hotel desk immediately.
Do I need to do anything special when I'm traveling internationally?
When traveling to developing countries check with your UNIGLOBE travel advisor to ensure the hotel you choose is in a safe area and will provide you a good experience. Often hotels that cater to business travelers offer car service rather than rental cars. This is a good option, as driving in some countries is very different from in the United States.
If you're a woman, make sure you research common types of dress in your destination country. For example, in India women don't wear dresses to the office, but in the US or most of Europe dresses are incredibly common. There are blogs and message boards for women who travel internationally that have compiled lists of appropriate clothing for most countries.