Mobile Passport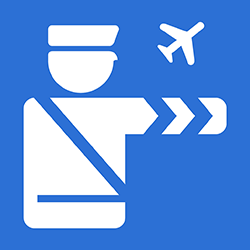 If Global Entry isn't right for you, but you still want to speed the process of customs and immigration clearance in the US, check out Mobile Passport.
This app is approved by, and developed with, the US Customs and Border Protection Service. The app stores basic profile information and then asks a few questions about your trip (as you'd find on the typical customs form). You then submit the data through the app and barcode in the app as a receipt. When you reach the customs and immigration hall, there will be a dedicated lane for user of the app. You'll still need to talk to an agent, but the process in advance of that should be much smoother.
The app is available for free in the Apple and Google Play app stores.
This service is currently available in Seattle, San Francisco, Chicago, Atlanta, Miami, Fort Lauderdale and most recently Dallas/Ft Worth.